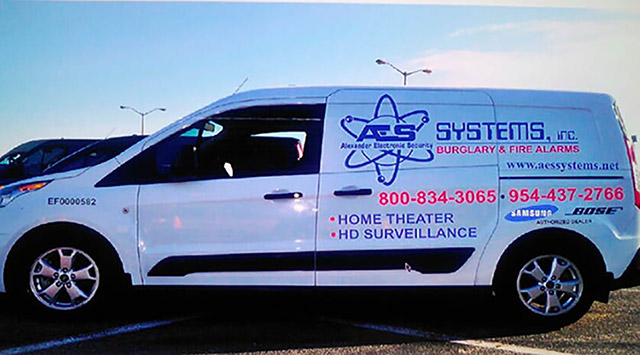 A.E.S. Systems
promises you the highest quality installation available!
A.E.S. Systems uses the brand products that have proven to be the most reliable and passed all of our testing measures. has been in business since 1989 under the same name. will explain exactly how to handle all alarm situations. has performed over 3000 professional installations. will consult you regarding placement of all security devices. View More
From the first communication to your everyday security needs, I am involved and always available to make your system user friendly. We have innovative technology to serve you in access control, home theater, network cabling, home automation and surveillance.